VSAT and Earth Station Worldwide
LABAN Communications is a member of the international consortium providing full VSAT and Earth Stations service (Design, Site survey, System integration, maintenance and licensing) for most countries of Europe, Africa and Asia. Support is provided by existing local partners network in the above regions and support and supervising based in Europe.
30 Years In Satellite Communications
• LABAN Communications LTD – One of the first European companies in satellite communications bussiness, established in November 21st 1989.
• LABAN Communications LTD, recent renamed LABAN Satcom LTD, is a international company providing high quality satellite communication services to the International business community in Europe, Asia and Africa.
Satellite and Terrestrial Internet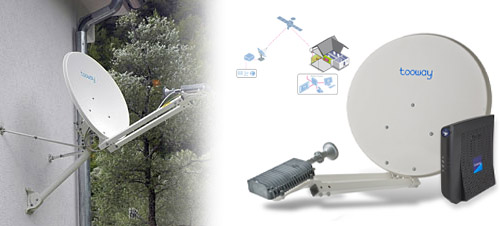 - High Speed Internet via Satellite
- Fast Internet access , Video surveillance, VOIP, SCADA systems, everywhere, for everybody, simple.
Mini-Hidroelektrane - Satelitski i zemaljski internet Small Hydroelectric Power Plant (SHPP) – Satellite and Terrestrial Internet
- Najkvalitetniji internet za elektrane, vetroparkove u Evropi.

- Vrhunska stručna ekipa za instalaciju i održavanje opreme i internet saobraćaja.

- Nova IP mreža za upravljanje svim parametrima MHE obezbeđuje efikasan rad I bolje iskorišćenje resursa MHE.To znači kvalitetnije upravljanje I monitoring MHE. Primenjeni softver za komercijalno povezivanje MHE sadrži sigurnu enkripciju I poboljšanu autentikaciju

Za više infromacija kliknite na kontakt.